Careers
We're looking for talented thinkers and doers to join our growing global team. Shape the future with us.
NOW HIRING
Interested In Joining The Truegenics Team?
You may be a perfect fit.
SEE CURRENT OPENINGS
OUR MISSION
Why Truegenics?
We 100% believe that we can transform the
future of health through the work we do.
While our goal may seem ambitious, we know it's possible. What can we say? Health and wellness is in our blood. We live it. We breathe it. And we aim to inspire and improve the lives of others around the world.
While we pride ourselves on being dedicated to our cause, we realize that we don't have to take ourselves too seriously in our quest to change the future. Having fun on our journey toward excellence ensures that everyone loves what they do here in Truegenics. After all, as the old saying goes: If you love what you do, you'll never "work" another day in your life.
That's why we strive to build the kind of culture where everyone enjoys the work that we do. We believe that working with happy, dedicated, and like-minded visionaries can help us achieve our goal of changing the future of health.
VALUES
Our Values Aren't Just Aspirations.
They Define Us, And Shape Who We Are.
These are the values that we hold dear, the very values that keep us a close-knit family that works hard and plays hard together.
1
High Accountability
Show up and get things done.
2
Team Player
Collaborate to make the company better.
3
Openness
Don't be afraid to express your ideas.
4
Expertise
Constantly work to improve results.
5
Proactive
Anticipate and plan in advance.
6
Integrity
Treat people with respect always.
Learning Budget
We provide a healthy learning budget so you can keep learning new skills, and grow your career over the long term.
Competitive Pay
We want you to do well for yourself now and in the long-term. We reward A-players with generous pay to help set you up for your future.
Pro-Family Leave
Your family gets benefits too. We offer generous leave for life's biggest moments: births, adoptions, and child sick days.
Hybrid Work
We give you the opportunity to work from home alongside coming into the office.
Vacation Time
As passionate as we are about our mission, we're just as passionate about recharging our batteries. You'll start off with 14 days of vacation, plus Singapore/U.S. holidays.
Free Supplements
At Truegenics, we practice what we preach. So every month, you can choose three of our supplements or beauty products – for FREE!
Health Insurance
Since we're a health supplement company, we take your health seriously. We have an awesome health insurance plan, plus dental and vision coverage.
Wellness Perks
We believe health insurance is important, but we don't stop there. We give every employee an additional wellness stipend so they can use that on a gym membership, fitness classes, health check-ups or visiting a specialist.
Team Hangouts
Every month, we get together as a team and do something fun. No, no – actual fun. We don't talk shop. Quarterly we gather to try something new like painting, archery, or even ukulele.
OUR OFFICES
We Have Teams Across The World.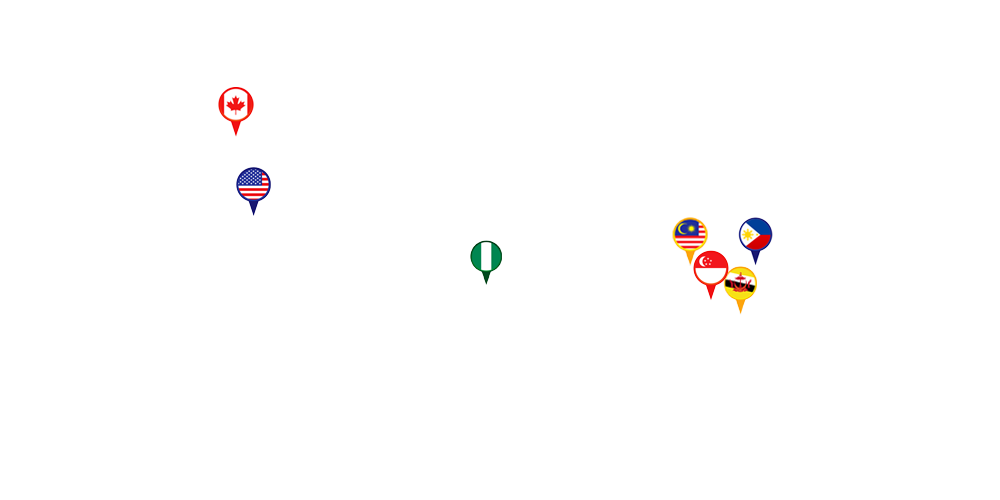 Our main headquarters are located in the heart of Singapore.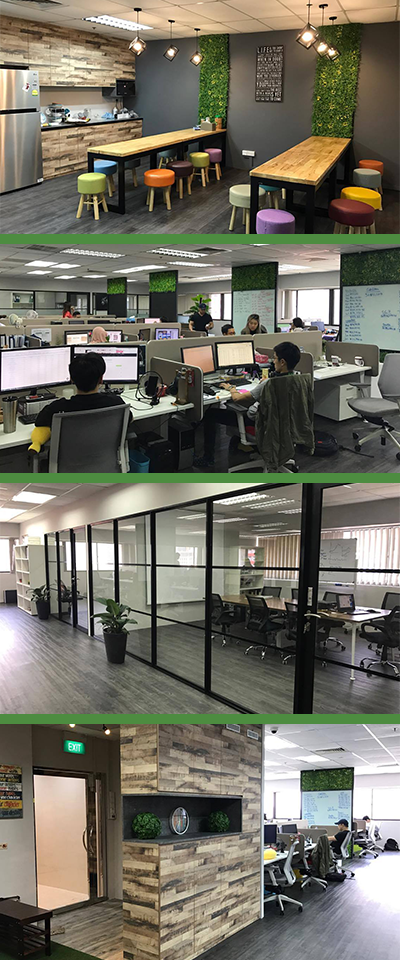 We're More Than a Workplace.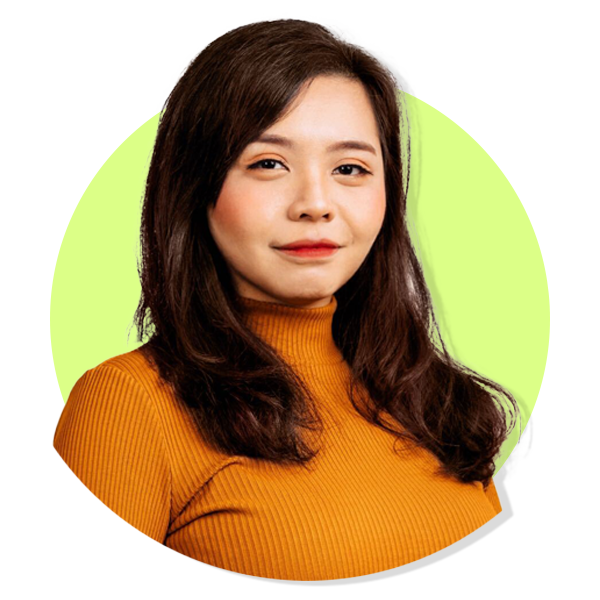 Sue
Senior Specialist, Customer Service
9 years
Working at Truegenics pushes me to grow past my boundaries, in a good way. There are several hiccups along the way, but having a boss who encourages and believes in me boosted my morale. The work environment is vibrant and there is also a work life balance.
Sue | Senior Specialist, Customer Service | 9 years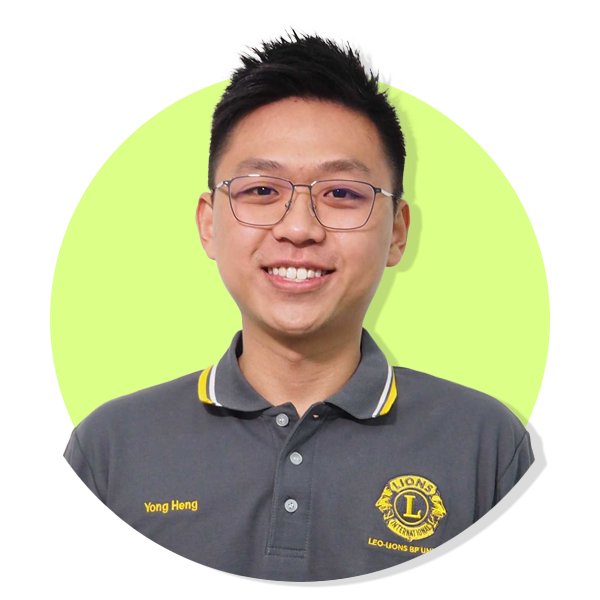 Yong Heng
Lead, Conversion Optimization
3 years
Truegenics values its employees and shows their appreciation in a variety of ways. The work environment is very supportive, with team members who are dedicated to excellence. Great team of fun and open-minded people who work with respect. Ideas are valued, and you are welcome to ask any questions you may have. Work is challenging but also comes with lots of opportunities to grow and take on more responsibility. Definitely a great company to work for.
Yong Heng | Lead, Conversion Optimization | 3 years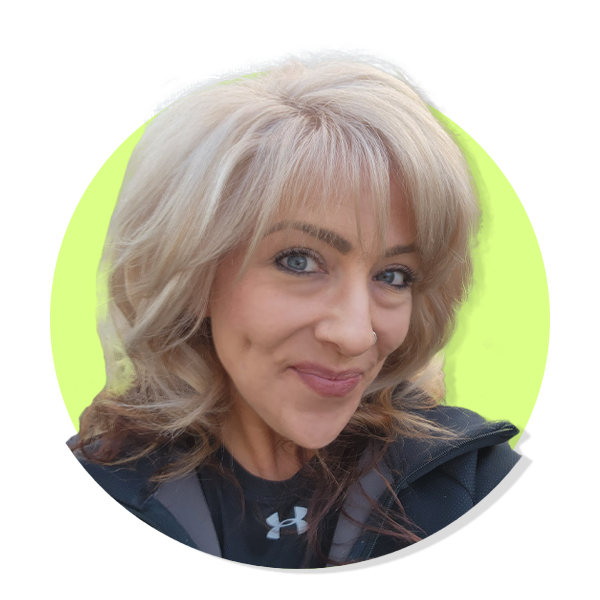 Carrie Dyer
Manager, List Management
2 years
I've worked for Truegenics since Jan 2020 and I couldn't be happier. It's a great company to work for, and it's the people I love the most. It feels like a family, even when working from home, remotely in the states, like myself. We all work hard and have each other's backs, but without the drama. And most importantly, you're treated right here and your voice is heard. I've worked for many companies in my tenure, but Truegenics is my home, I love the people and the company.
Carrie Dyer | Manager, List Management | 2 years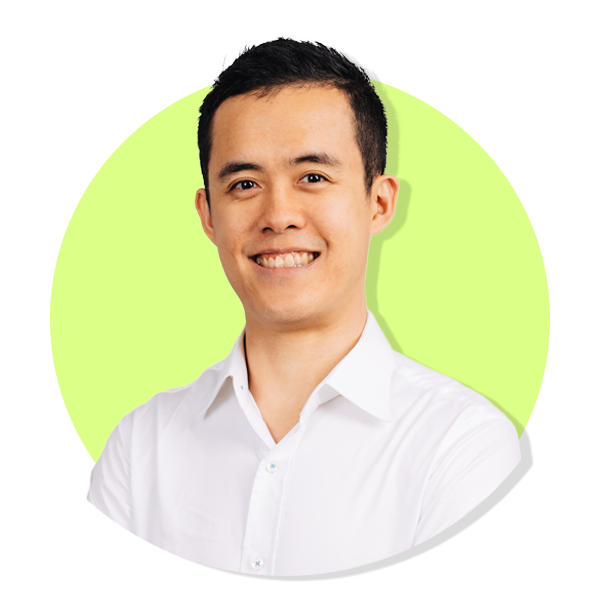 Jeremy Wong
Chief Technology Officer
4 years
Truegenics has great work-life balance and almost zero office politics. Working on things between teams feels like working together, not against each other, which makes for a really pleasant working environment. You'll also be working in industry where you develop skills that are in-demand right now, eCommerce.
Jeremy Wong | Chief Technology Officer | 4 years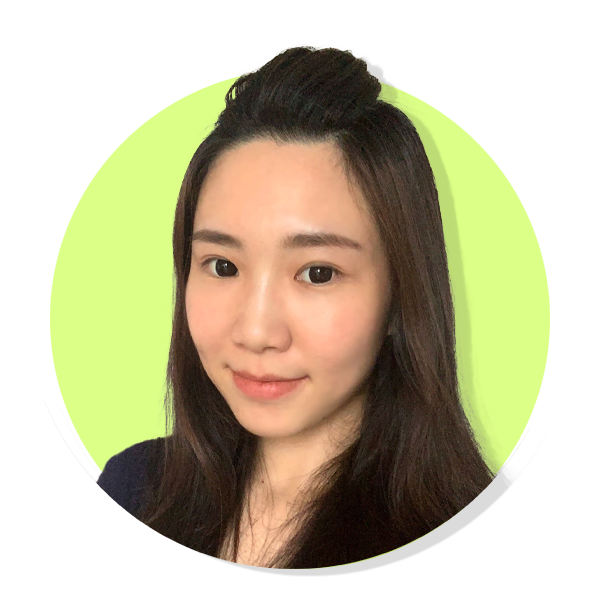 Olivia Hoe
Senior Specialist,
Financial Accounting
3 years
It's my 3rd year with Truegenics this year. I'm grateful to be a part of the big family. There is no company politics and all colleagues are nice & are willing to help each other. Management is thoughtful and always ready to listen whenever I have needs or opinions. Truegenics is transparent with its business performance as the CEO will share how the company is doing every week. I also appreciated the way the management handled the WFH arrangement during the pandemic. They always made sure that they put employee's safety as their number 1 priority.
Olivia Hoe | Senior Specialist, Financial Accounting | 3 years